New EmpkinS Youtube Channel and Introduction Video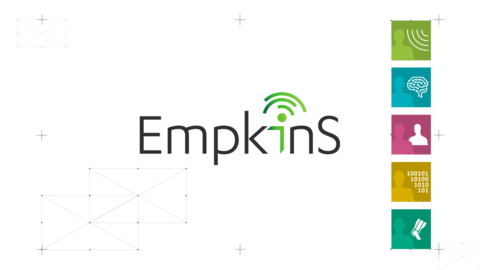 We are glad to announce that EmpkinS has a new Youtube Channel!
On this channel you can learn more about the projects of this CRC and dive into our science and innovative work.
The channel can be found here: https://www.youtube.com/channel/UCWSqLJz7L5U-ox_H36WyRuQ
Meanwhile we also published our introduction video about EmpkinS there. Check it out so that you can get a quick overview of what is happening in our labs!
There are two interesting presentations by Marlies Nitschke as well, check them out here!