42 million € research building approved on Erlangens north campus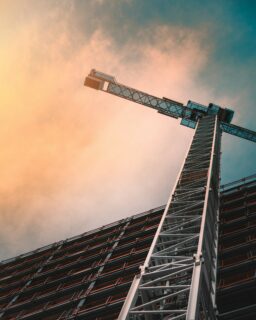 The Center for AI-based Real-time Medical Diagnostics and Therapy (CARE-MED) will be established by 2028 – with a focus on chronic inflammatory, degenerative and oncological diseases.
The idea of the multimodal sensory laboratory in CARE-MED is to use innovative methods and technologies as well as basic research results from the DFG Collaborative Research Center SFB 1483 "Empathokinaesthetic Sensors" (EmpkinS), which is currently ongoing at FAU and UK Erlangen, through CARE-MED to transfer translational research on large, clinically very well characterized patient cohorts into clinical care.

The main research areas of CARE-MED are:
AI-optimized imaging

AI-optimized sensors

Medical Data Science

Advanced AI
With its interdisciplinary orientation and the direct integration of patient care, the research building, which is planned with a total area of around 1500 m², opens up a highly relevant interface in AI-based medical research. The close connection to patient care and to local cooperation partners such as the Max Planck Center for Physics and Medicine, the Fraunhofer Institute for Integrated Circuits and the innovation ecosystem Medical Valley (EMN) offers CARE-MED a wide range of translation and transfer opportunities, especially in the area of medical technology.