Eva Maria Hille at University of Oslo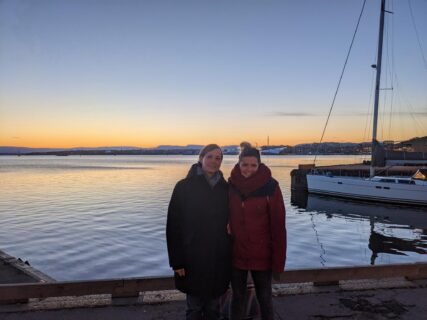 in March 2023, Eva was a Research Fellow at the Institute for Media and Communication at the University of Oslo. Together with Dr. Jenny Krutzinna and Prof. Dr. Elisabeth Staksrud from the research group "Children, Youth and Media", she investigated the question of what consequences and opportunities of the introduction of contactless sensors for children.
learn more about her time in Oslo and her research here.