Sophie Fleischmann at Stanford University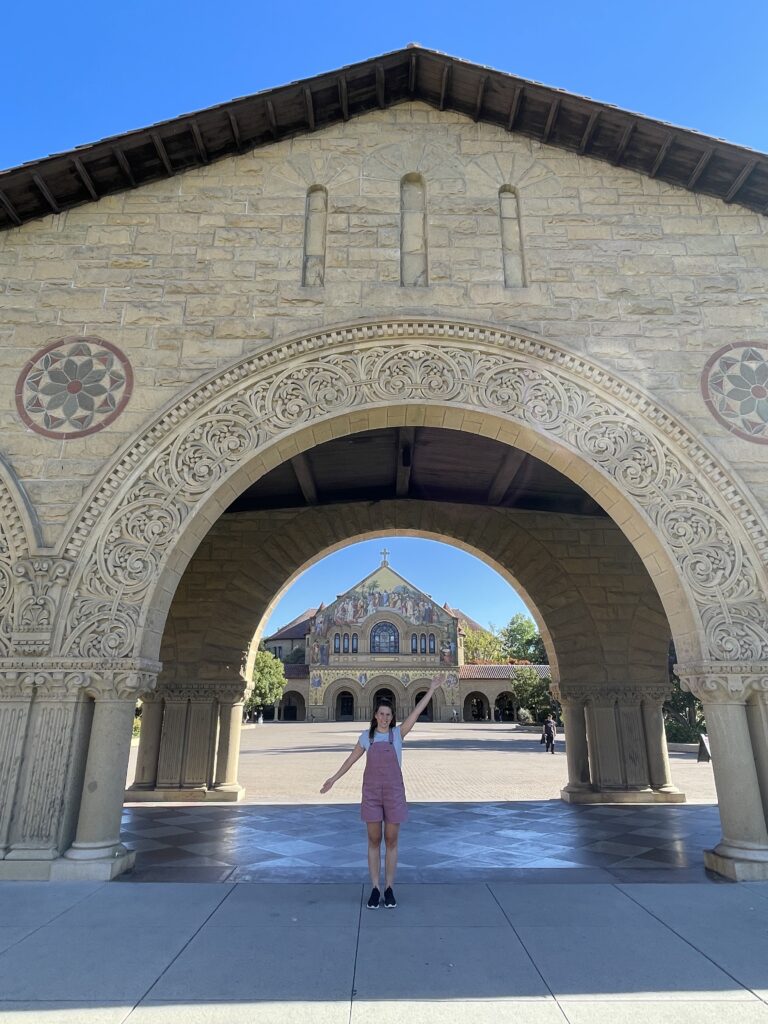 In July 2023 I had the chance to spend 2 weeks with the Neuromuscular Biomechanics Lab at Stanford University. As a second-year PhD student, this was a great opportunity for me, since
the lab is one of the leading institutes in the field of biomechanics, and many tools we use in our research have been developed there.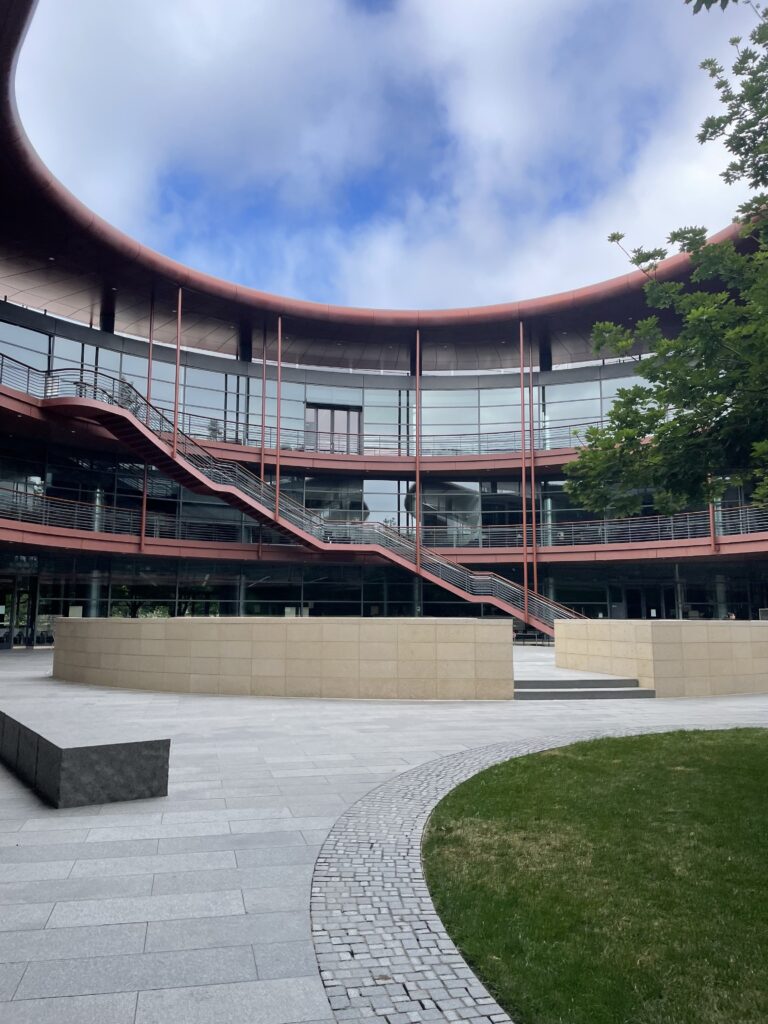 The team consisted of several PhD students, postdocs, and research engineers, all of whom were very welcoming. I got to present my work and current project in their group session that takes place every week. In the subsequent days, several people took the time for a 1 on 1 meeting, in which we would further discuss my topics and they would, based on their experiences, share some advice and tips with me. I could also attend some of their meetings and practice talks for the ISB conference, which were quite interesting.
My lab here in Germany is very diverse regarding research areas and only few people are working on similar topics as I am, this is why I really enjoyed that everyone in the NMBL lab was into biomechanics and sharing research interests. During the weekends I could explore the beautiful campus of Stanford university and the surrounding area. 2 weeks is not a long time, nevertheless I could still learn a lot from my stay, and I hope to be able to keep in touch with the people that I got to meet there.